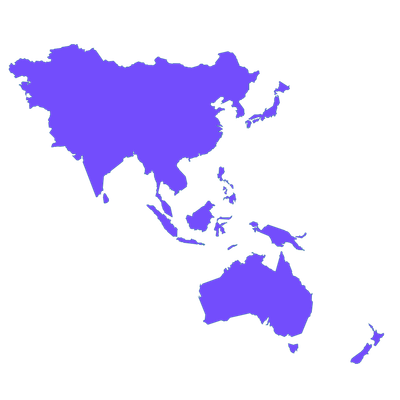 Disruptech is a proud Australian software distributor offering world class technology solutions exclusive to us.
We offer you some truly evolutionary solutions not seen in the
APAC region
before.
Some are so cutting edge, they have created a new category of cyber security of their own.
Having come from the MSSP/MSP world, we understand the challenges companies face when dealing with distributors.
So, here at Disruptech, we go out of our way to make things easier for you. Really easy.
We offer:-
Cutting edge technology solutions to give you that competitive advantage.
Solutions that are easy to deploy and configure.
Solutions that are extremely affordable.
Resources to get you going immediately.
and great technical support to back you up.